Emergency?
Call us now on 0800 334 5965
Our Services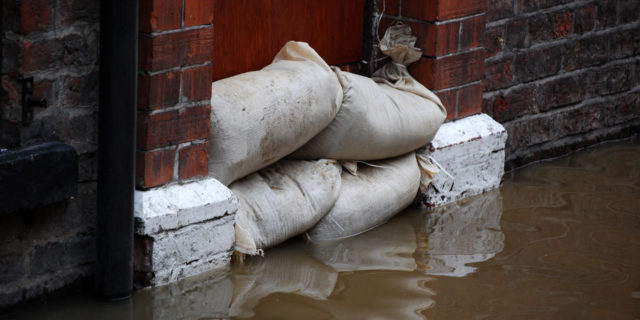 Water & Flood Damage
Flood Restoration – Water Extraction – Sewage Clean up – Leak Detection – Mould Remediation – Drainage Inspection – Drying Solutions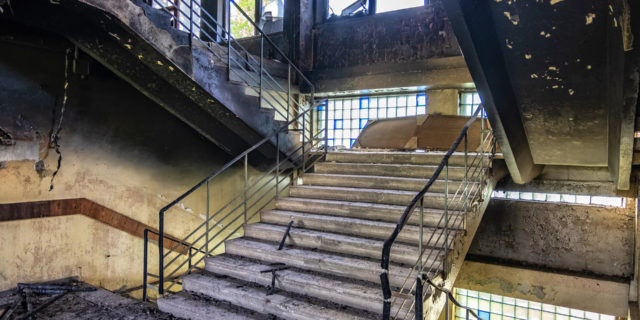 Fire & Smoke Damage
Fire Restoration – Odour Removal – Soot Removal – Professional Clean Up Services – Controlled Waste Disposal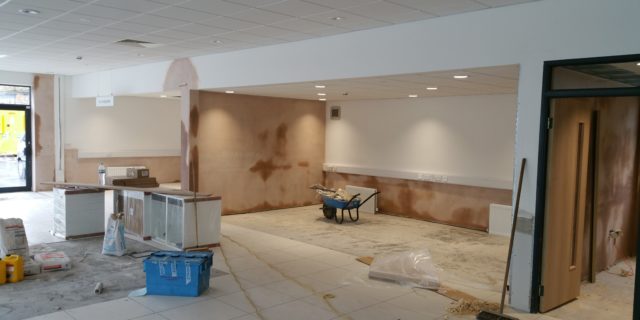 Building Reinstatement
Painting & Decorating – Plastering – Joinery – Electrical Works –  Plumbing – External Repairs
We have worked with Dryright for over 15 years.

They developed a system that is not only fast, efficient and cost effective but also reduces the impact on customers. Their attention to the customer service side of incidents is first class and they often prevent problems developing by using their own initiative and stepping in quickly. I would recommend their services to anyone.